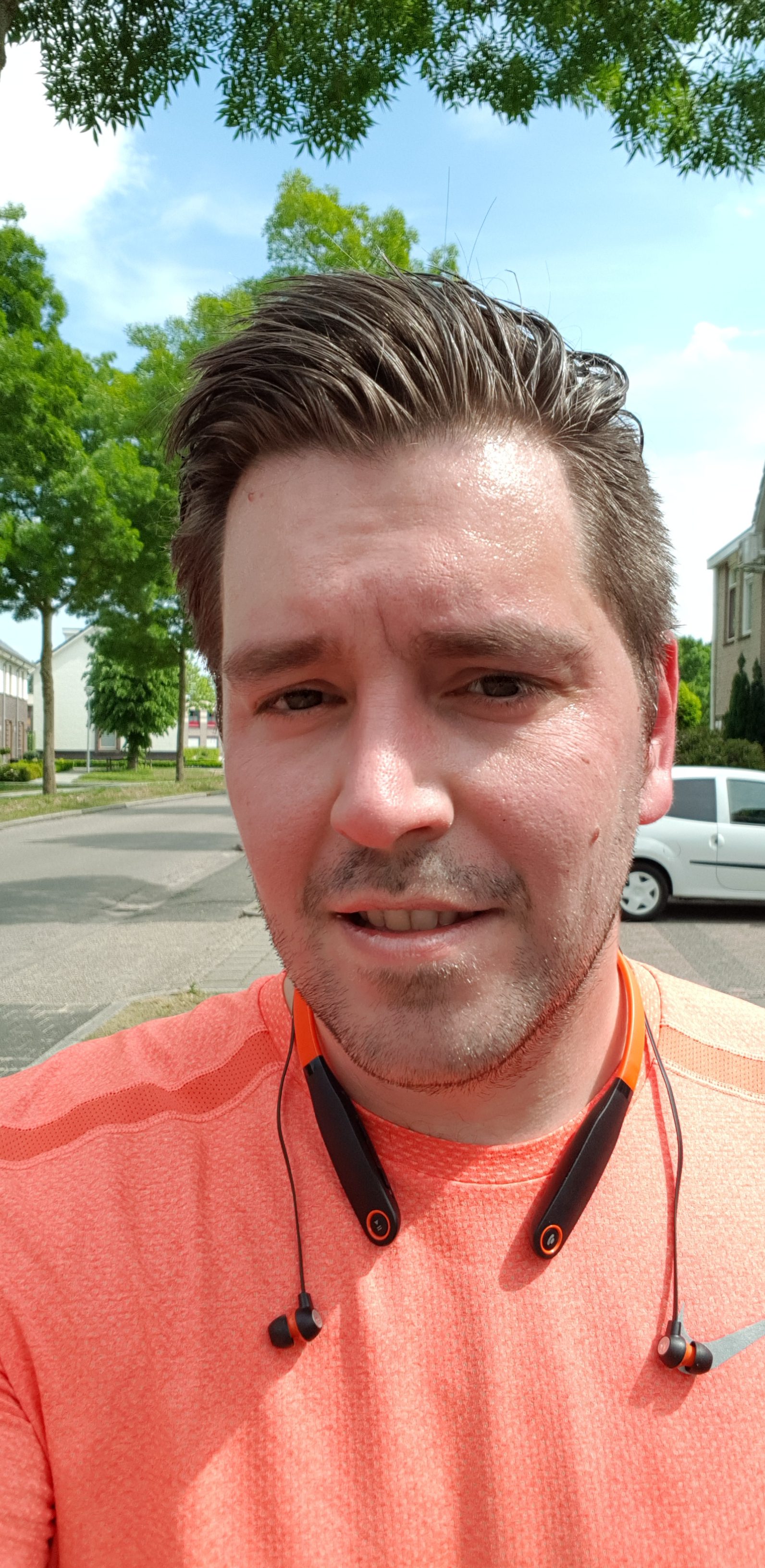 Niels van Haren
Senior Java Developer
Be who you are and say what you feel, because those who mind don't matter, and those who matter don't mind.
Hello, I'm a full stack developer with a strong knowledge in Java en web frameworks like Angular and jQuery.
Im currently looking for a new position as a Java developer, preferably with some front-end development as well. I Currently spend most of my time trying to find new and innovative things to learn and to work on my start-up project BidMotive.
birthdate : 08-10-1983
phone : +31 6 12 74 60 30
email : niels@vanharen-it.nl
website : http://www.response.nl
: https://www.linkedin.com/in/niels-van-haren-90074bb/
address : Saltshof 2014, 6604 ES Wijchen, The Netherlands
Java Developer
I have 10+ years experience as a Java developer and 5+ years experience as a Java EE developer. Im fully aware of the latest technology stack, especially with Spring, Microservices , Spring boot e.t.c.
Front-end
I have a lot of experience in developing front-end applications. HTML5, Javascript, CSS and Angular are currently my most used technologies
Cloud Api's
I have developed some applications that use cloud api's like the ones hosted on the google or IBM platform. I setup some Kubernetes clusters on both platforms and im able to manage complex dev-ops tasks needed to get my production environment ready
75
Angular
Development of Angular en Ionic applications
75
HTML
HTML 5 websites and applications
60
CSS
Experience in development with CSS, but no front-end designer
90
Spring
Spring and all related frameworks
60
Kubernetes
Design, maintenance and development of Kubernetes clusters in an OTAP environment
Interpersonal Communication 90%
Contact me for assignments
Present

Software Engineer

TEAM Cerberus, Assortment Quality -React -Java 13/ Kotlin -Kubernetes -Docker -Google Cloud Platform

Februari 2020 - present

Senior Java Engineer (contract)

Erf & Schenkbelasting application -Angular 7 -Java 8 / Java Ee -MQ -Websphere -JAX-WS / JAX-RS

Sep 2016 - Dec 2019

Java Engineer (contract)

Improving and expanding the online banking services that rabobank has to offer. Currently working on rabobank internetbankieren * Nieuwe Opdracht - Payment-initiation changes (use of aliases, large nr of accounts, balance info) * Adresboek -…

Mar 2015 - Jul 2016

Java Engineer(contract)

GWT Frontend development deployed on a Liferay Portal server. REST Service Archtitecture with JSON messages stored in an mongo database. Providing Secure Login and Security possibilities (SAAS) for various organisations such as NXP,PostNL

Dec 2014 - Feb 2015

Senior Java Engineer (contract)

Redesign of VB.NET Applications called TopSuite ,Orbit and Clairfi, designed to do audits on financial records of company

Jan 2013 - Nov 2014

Java Software Engineer (contract)

Wicket Developer for the Quantum Project and coordinating JSF2Wicket project to convert JSF functionality/pages to Wicket functionality/pages using the latest technologies.

Apr 2012 - Dec 2012

Migration Expert (contract)

Migration Alfresco 3.2 to 3.4e LDAP,Passthru and SSO configuration

Dec 2011 - Jan 2011

Software Engineer

Working on the SOM http://www.mijnsom.nl (former @VO),KRD http://www.eduarte.nl (secondary vocational education) and Alluris project www.alluris.nl (Higher Education).

Sept 2009 - Dec 2011

Intern Software Engineering

During my internship i have been working on a project to improve,expand and change the way current company's monitor their applications and use task management of applications/servers. My task was to make a first prototype…

Feb 2009 - Sept 2009

education

Han university of applied science

Passed with the following courses CRIA - Create A Rich Internet Application (Javascript, AJAX, ASP, PHP) DIS - Develop an Information System (Transact-SQL(procs, udfs, triggers etc),VB.NET,FCO-IM, ERM, Security) DDOA -Develop a distributed OO Application.(Java OO…

2005-2009

Technisch College Ede (ROC A12)

intermediate vocational education in the Netherlands (MBO) in electronics with a specialisation in computer interfacing

2000-2004